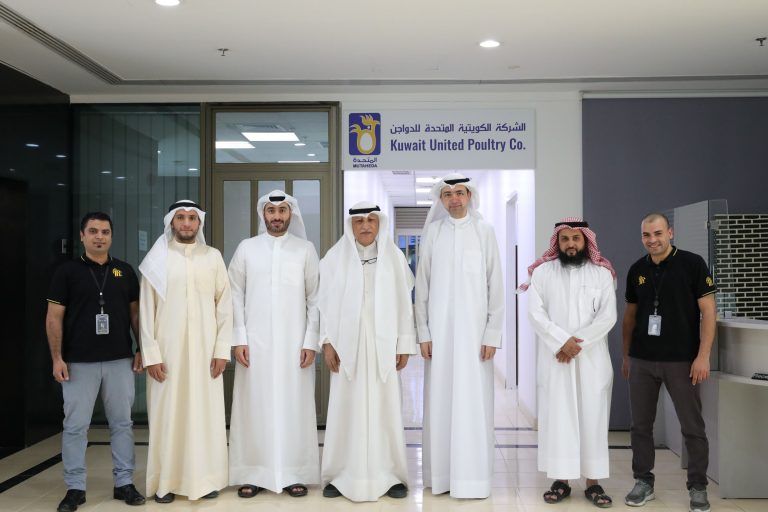 The use of fresh, halal poultry and meat slaughtered in Kuwait in our restaurants represents for us an ethical, legal and healthy principle. In order to achieve it, we exert all our energies for you and for our children, who are like you among the pioneers of Al Farooj Republic restaurants.
This commitment is not just a slogan written on billboards or social media platforms, but it is hard work and money spent in order to provide these halal foods.. and this is what many claim and achieved in Kuwait – and even in other than Kuwait – very few!
We have put in "Farooj Republic" and will continue to our maximum capabilities and funds in order to achieve the highest level of quality and real halal foods that you are looking for.
Thank you Kuwait United Poultry Company
And thank you for trusting us